One Final Note: Jazz & Improvised Music Webzine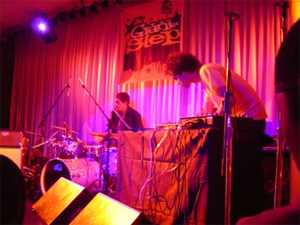 The One Final Note website and radio program are no longer active. Use the links above to access archived reviews, articles and radio playlists.
A very warm thanks to all of the readers, artists and record labels for their support over the past 7+ years.